About Dr. Lucy Jones
Dr. Lucy Jones is founder and chief scientist of the nonprofit Dr. Lucy Jones Center for Science and Society, which supports the application of science in the creation of more resilient communities. With a Bachelor of Arts in Chinese Language and Literature from Brown University and a Ph.D. in Geophysics from MIT, she worked as a seismologist at the US Geological Survey for 33 years where she developed the methodology used for earthquake advisories in the State of California, created the Great ShakeOut drill, encompassing over 60 million participants globally in 2019, served as Science Advisor for Seismic Safety for the Mayor of Los Angeles and wrote over 100 published papers on statistical seismology and integrated disaster scenarios. She has held visiting professorships at University of California (Hitchcock Chair), and University of Oregon (Morse chair).
Dr. Jones is the author of The Big Ones: How natural disasters have shaped us (and what we can do about them), published by Doubleday in 2018, and available in 7 languages. In 2020, she launched the podcast, Getting Through It, with co-host John Bwarie. She is also a musician, performing on the viol with Los Angeles Baroque and SoCal Viols, and composed music on climate change, In Nomine Terra Calens.
Her pioneering science was recognized with numerous awards, including the Samuel J. Heyman Service to America Medal, the Distinguished Service Award from the US Department of Interior, and public service awards from the American Geophysical Union, Seismological Society of America, Earthquake Engineering Research Institute, Geological Society of America and the American Geosciences Institute
She created and now leads a project to engage climate scientists, social scientists and musicians in creating music that will inspire action on the climate crisis called Tempo: Music for Climate Action.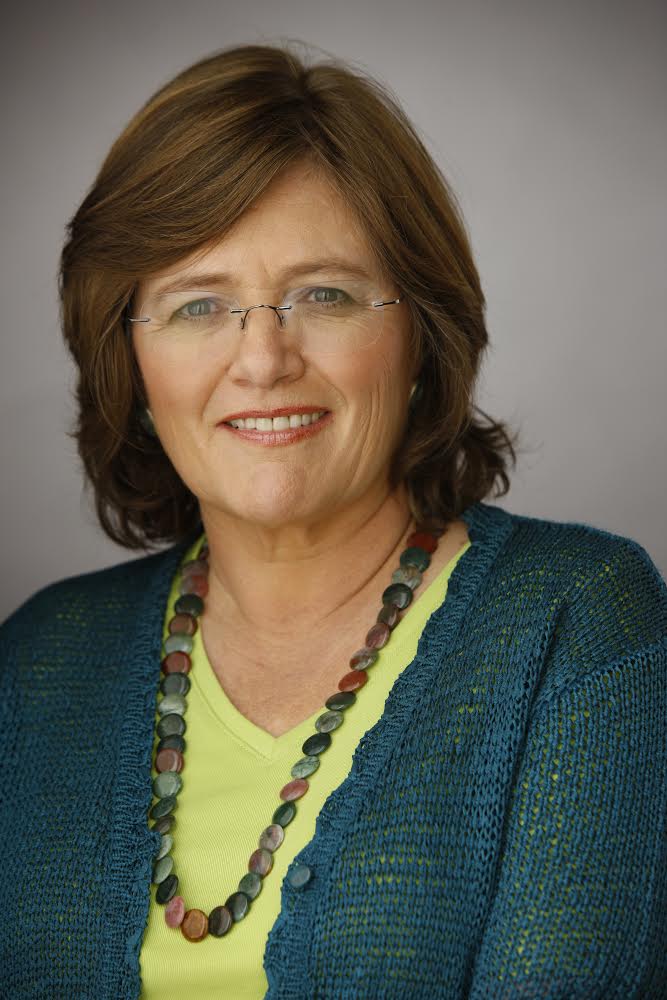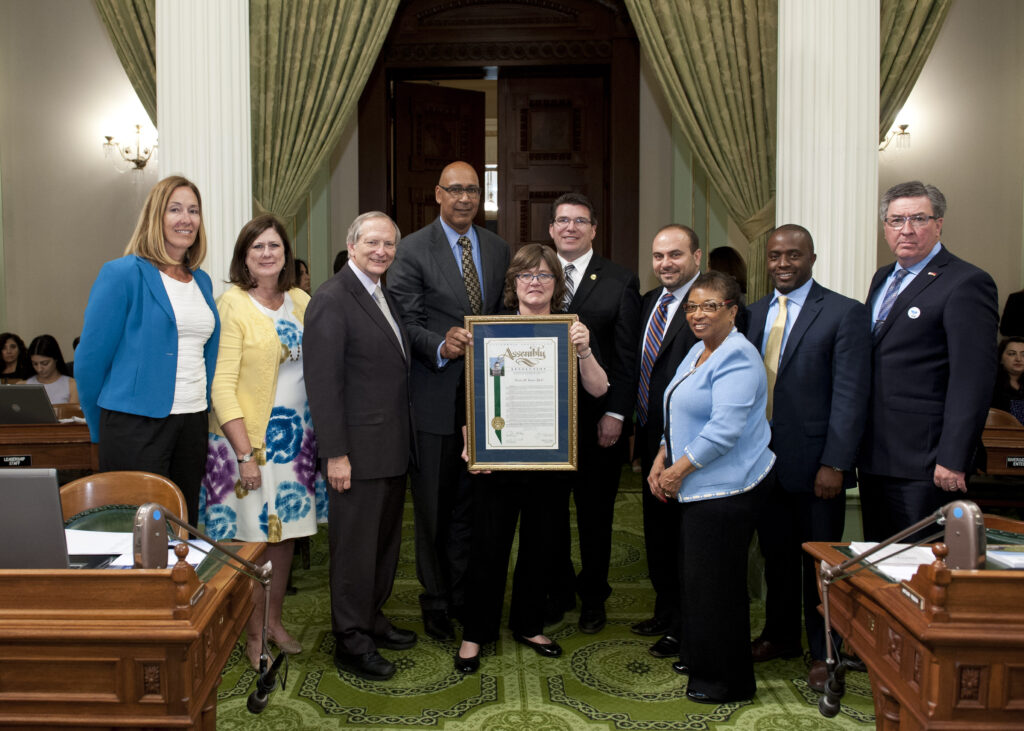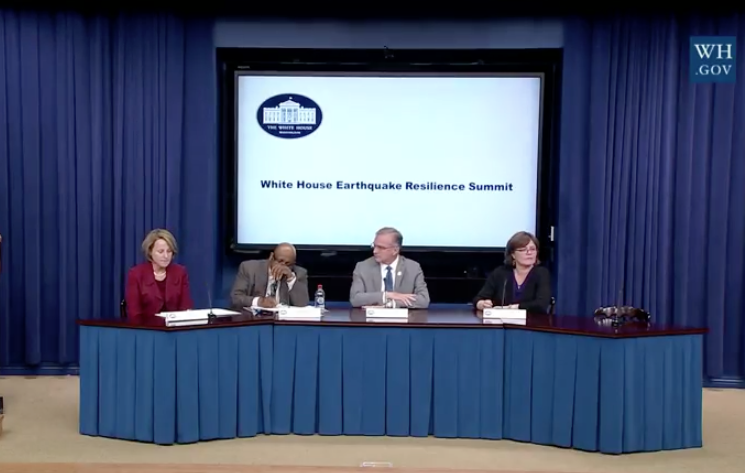 Media Appearances